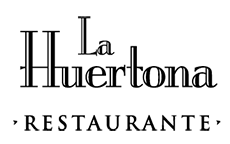 Upload photo

Follow
1 follower - 356KM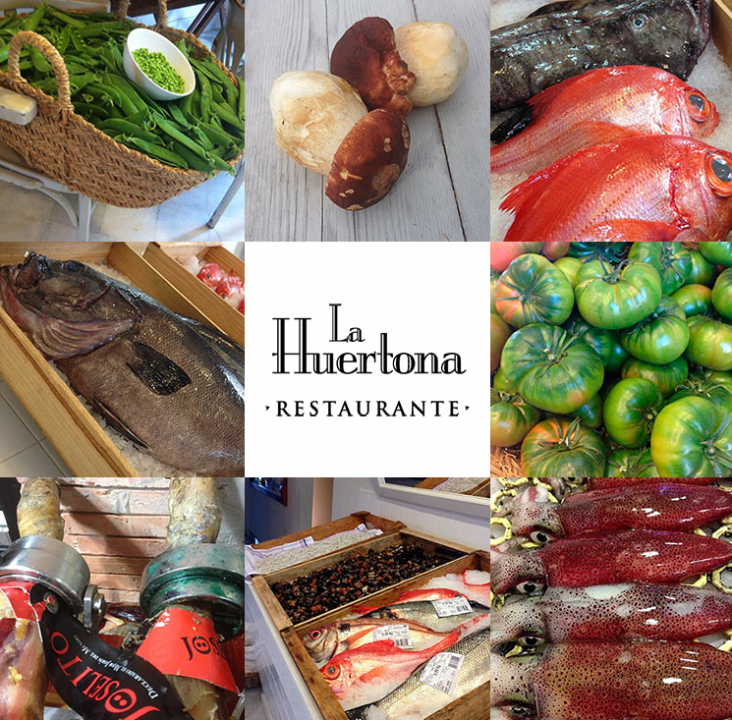 Basic information
Address

Carretera de la Piconera s/n, a 1km de las Cuevas de Tito Bustillo y a 2km de Ribadesella




33560

Ribadesella

(

Asturias

)
Spain

Timetable

De 13:30 a 16:00 y de 21:00 a 23:30.Cerrado lunes noche y martes (excepto julio y agosto)

Phone

985 860 553

website

Type of cuisine

Spanish, Gastronomic

Help us improve Click here if you find an error in this restaurant
Error information

Restaurante centrado en ofrecer platos elaborados con materia prima seleccionada y productos frescos de temporada traídos directamente de las lonjas de LLanes y Ribadesella.

El precio medio por persona oscila entre los 40 y los 70 euros.
See menus
Home
Images
Reviews
Followers
No publications of this restaurant
No pictures of this restaurant

AinhoadelCarre
Coautora del blog pensamientos gastronómicos en gastronomia.com y fundadora de la editorial Tejuelo; premio nacional de gastronomía.
View profile

Follow