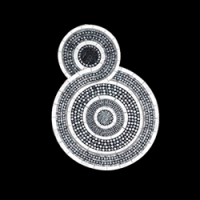 Upload photo

Follow
3 followers - 1,8KM

Basic information
Address

C/ Claudio Coello, 67




28001

Madrid


Spain

Timetable

De 13.30 a 15.30 y de 21.00 a 23.00. Cerrado domingo y lunes

Phone

91 781 82 62

website

Distinctions

2 Stars Michelin
3 Suns repsol

Type of cuisine

Vanguardia

Help us improve Click here if you find an error in this restaurant
Error information

Ramón Freixa dirige un restaurante en el que se ofrece una experiencia innovadora, arriesgada y divertida en el centro de Madrid. En la carta el comensal encontrará platos sorprendentes y elaborados con productos de gran calidad.
El restaurante cuenta con 2 estrellas Michelin y el chef, Ramón Freixa ha sido galardonado con el premio el Prix au Chef de l'Avenir, que destaca el talento y la proyección de jóvenes cocineros. Además de eso las 2 estrellas Michelin se incorpora a Relais & Châteaux, una de las asociaciones hosteleras más prestigiosas del mundo, es decir de este modo obtiene el reconocimiento de "calidad y singularidad" que implica pertenecer a esta asociación, que cuenta con más de 60 años de historia.El Menú del Restaurante Ramón Freixa cambia cada temporada,
See menus
Home
Images
Reviews
Followers
No publications of this restaurant
No pictures of this restaurant

Elenaluces
Una foodie confesa y obsesionada por las novedades gastronómicas.

luciacb
Foodie y aspirante a cocinillas. Me encanta la gastronomía y el mundo 2.0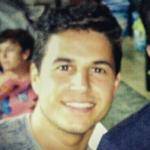 Anton.correa
Vamos a comeeeerrrrr